We need your help to break the cycle.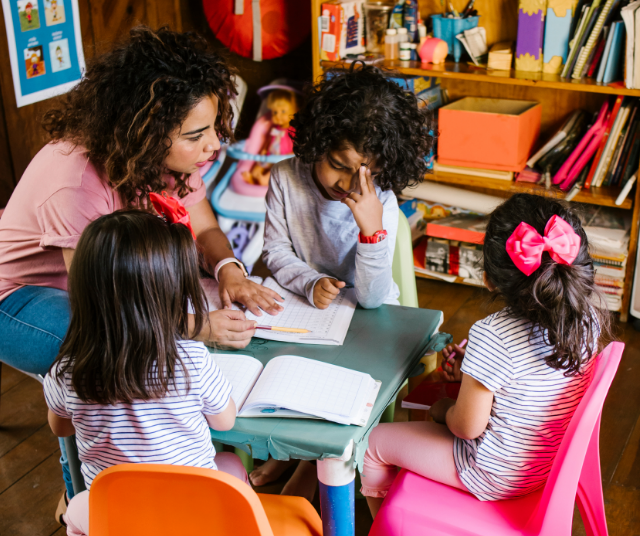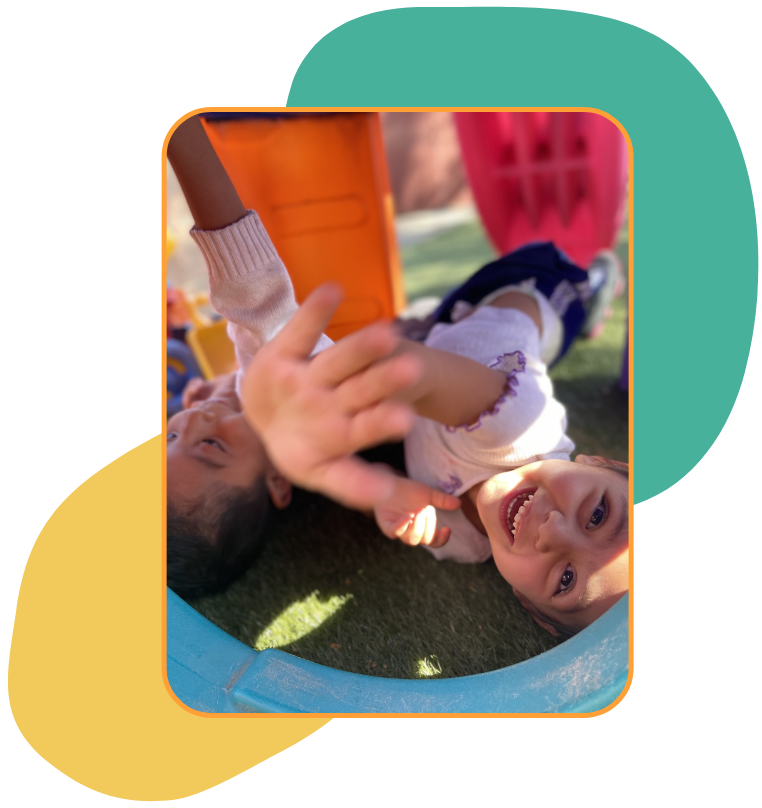 Homelessness Affects Us All.
The mission of Cuidando Los Niños is to break the cycle of homelessness for children and families. We do this by providing high-quality early childhood education, case management, supportive housing, and parent education.
The cost of the homeless is borne by the entire community. Healthy communities are those in which all members can share in wealth and opportunity. Poverty creates divisions within a community.
Help support our mission.
Serving Children and Their Families Experiencing Homelessness for Over 35 Years.
"Cuidando has helped me gain independence and get my family into our first place! They helped me seek counseling and helped us create a place of our own to call home. They have helped my kids and me grow in the confidence we need to be successful in school and life. The support system at CLN is amazing, they are more like family to us."
"When I was homeless, the services at Cuidando has provided allowed me to get a lot of things done. Housing was a crucial factor and the food boxes they provide, the transportation has allowed me to work part-time and I am forever grateful for this program."
"If it wasn't for Cuidando and the work they do, the life we live now would not of been possible."
"Having childcare for my baby has been a crucial part in my being able to have time to look for a new apartment and apply for employment. Jazeah really enjoys being at school and comes home happy every day. Thank you CLN!"
"Cuidando has helped my family by being supportive and by helping us care for our girls. When we need the help, they do their best to assist with what they can."
"Cuidando Los Niños has helped me and my children by helping us find a place to live. We are very happy to be a part of the CLN program."
"The teachers are amazing at CLN they helped my son learn how to share and play with other children."
Subscribe to our newsletter.
Stay Connected and Engaged with Cuidando